Food Retail Machines for Your Business and Office
Make snack breaks more enjoyable and convenient with the help of Green Food 2 Go. We supply, install, and service various kinds of food retail solutions such as: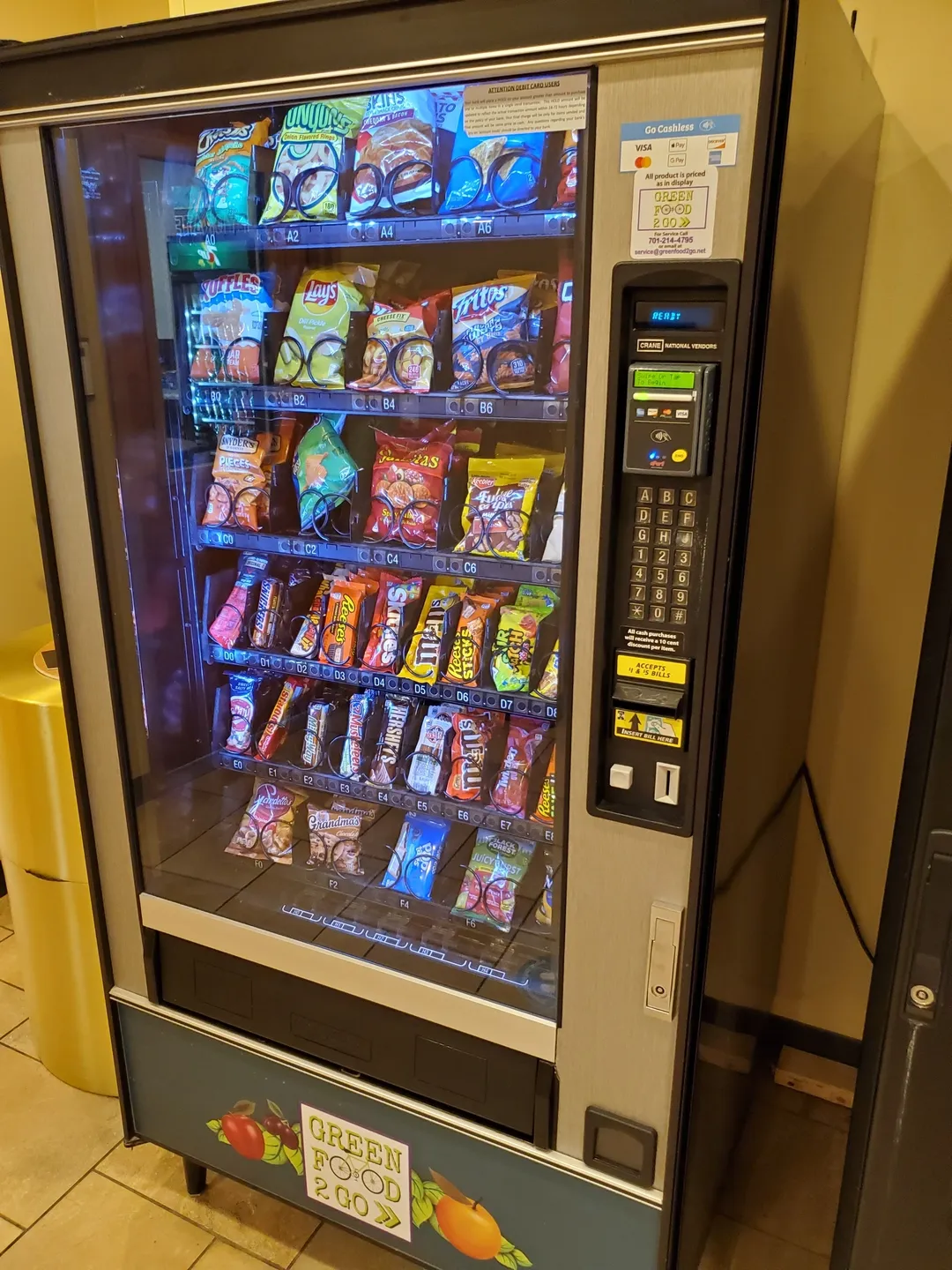 This is the largest part of our business and the main way we supply our food and beverages to most of our customers. From the very healthy to the very traditional choices, we take pride in our wide selections of snack and drink.
Aside from this, our machines come in a new and exciting presentation. We offer the most advanced payment solutions and can accept credit cards, debit cards, iPay, and even Samsung pay.
We offer a wide array of office coffee solutions. This includes our featured product, bean to cup, liquid roast, cappuccino, iced coffee and regular dip brewed coffee. These machine makes it quick and easy to brew coffee without creating a mess. We offer water and ice solutions including hot, ambient and carbonated solutions. With this, you can be sure that every cup is served fresh, consistent, and delicious.
If you wish to learn more about our office coffee solutions, contact us. It is our partner company in providing you with quality machines.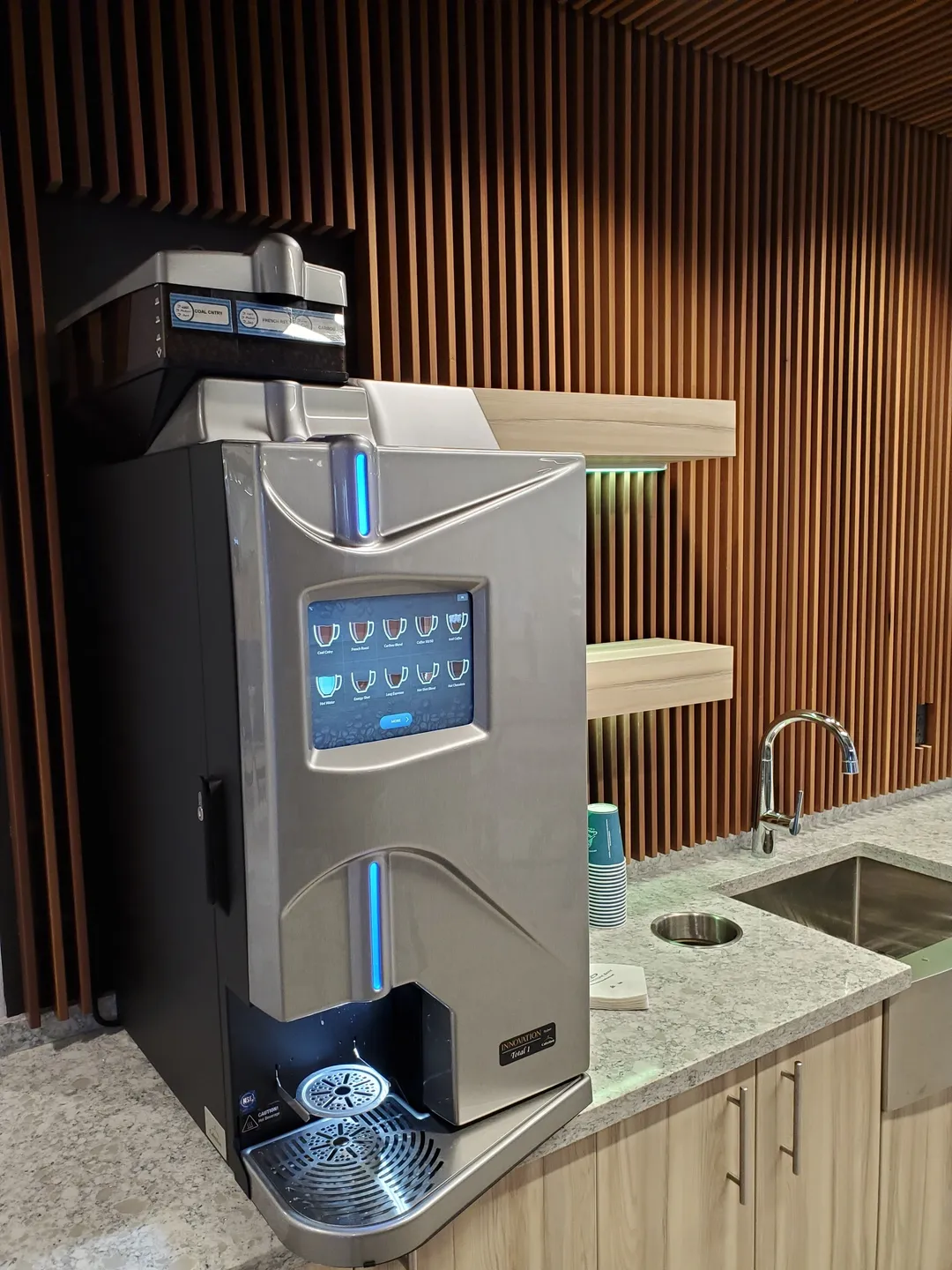 Our company offers pico, nano and micro-markets with state-of-the-art technology. Our pico serves 25 to 75, nano serves 50 to 75 and micro-markets serves 300+. We also partnered with tech companies to ensure that the machines we provide are at par with the latest innovations.
Most importantly, you can find a delectable assortment of food in our markets. These come from our unique distribution channel that takes into consideration our local delicacies as well as brand favorites.
Learn more about the various machines we offer and get in touch with our team and we would be happy to assist you.