Where Technology & Food Meet
Food and Drink Vending Machines in North Dakota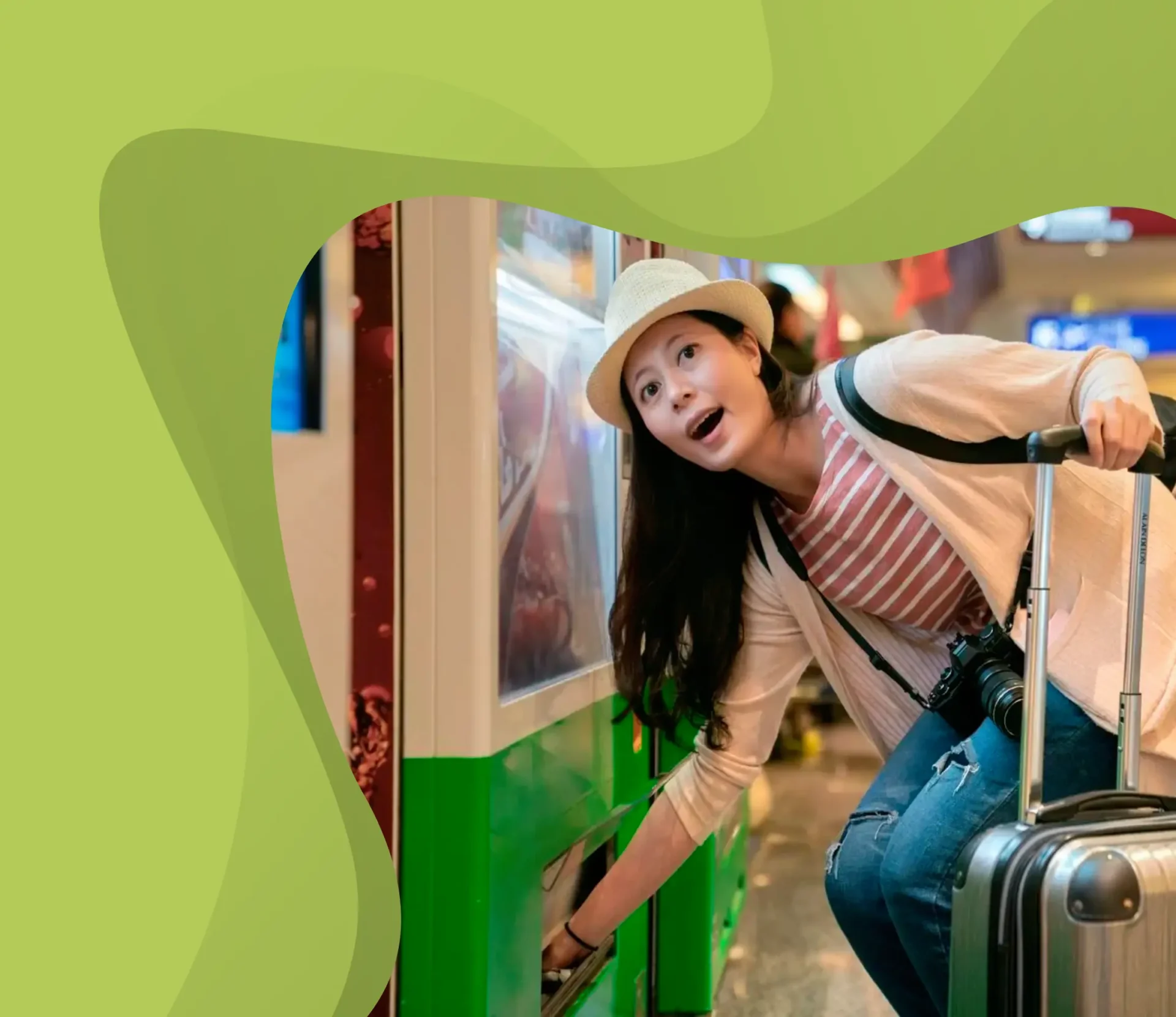 Where Technology & Food Meet
Food and Drink Vending Machines in North Dakota
OFFERING STATE OF THE ART VENDING MACHINES
Green Food 2 Go supplies and installs vending machines and other systems that use the latest technology, such as micro-markets and coffee bars. We serve clients in South Central, North Dakota, including the cities of Bismarck and Jamestown.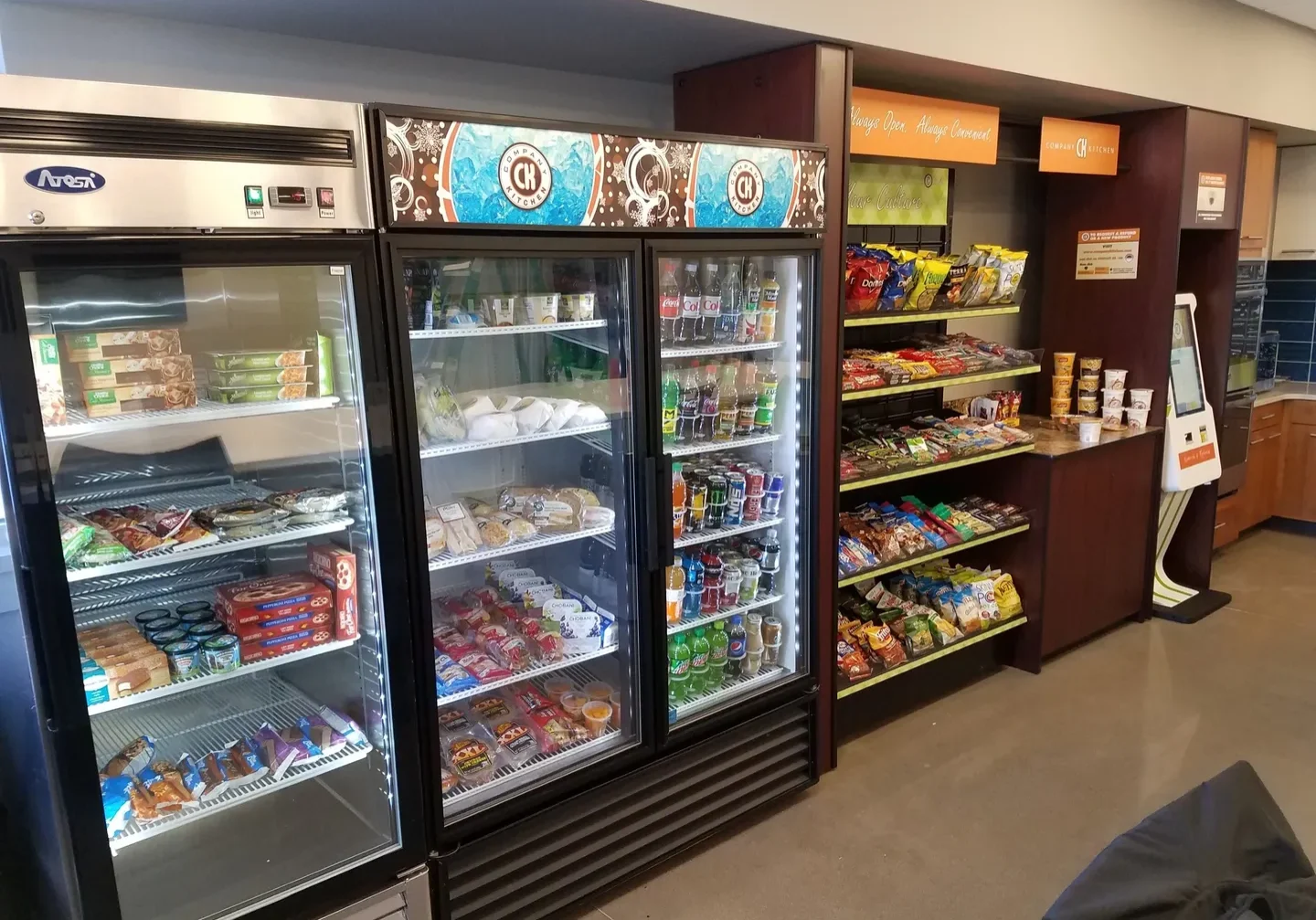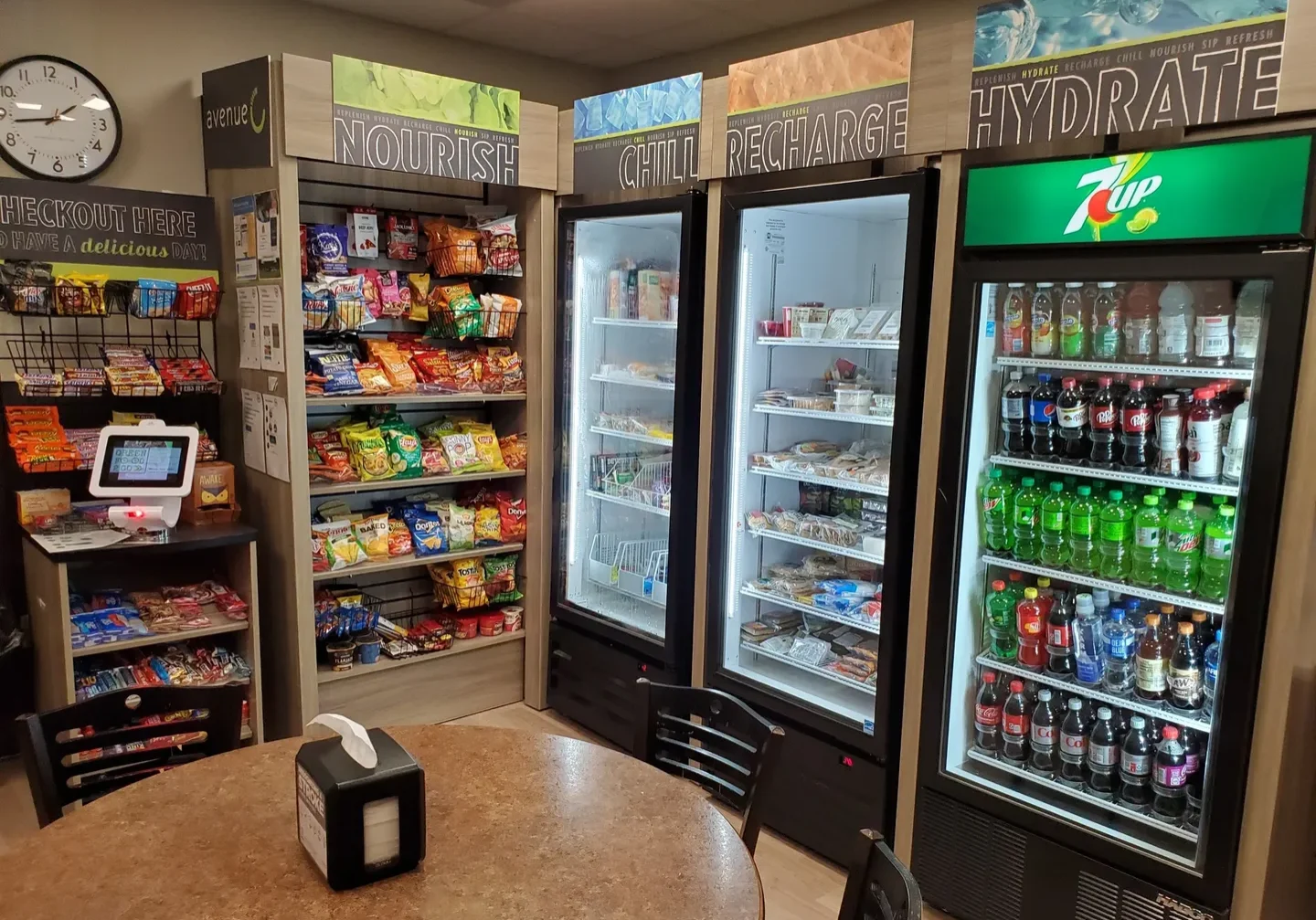 Our local company has been in the business for over five years. We are a franchisee of Canteen, an on-demand retail and food service company. We offer small business quality services with the buying power and advanced technology that is on par with larger companies.
As the term suggests, a micro-market is a smaller version of a market, like a convenience store. The difference is it uses self-checkout technology. With micro-markets in your office, purchasing snacks will be more convenient for your employees.
We also supply and install pico-market food systems. These are smaller than micro-markets and are similar to vending machines. This allows us to provide a variety of options for you to choose from.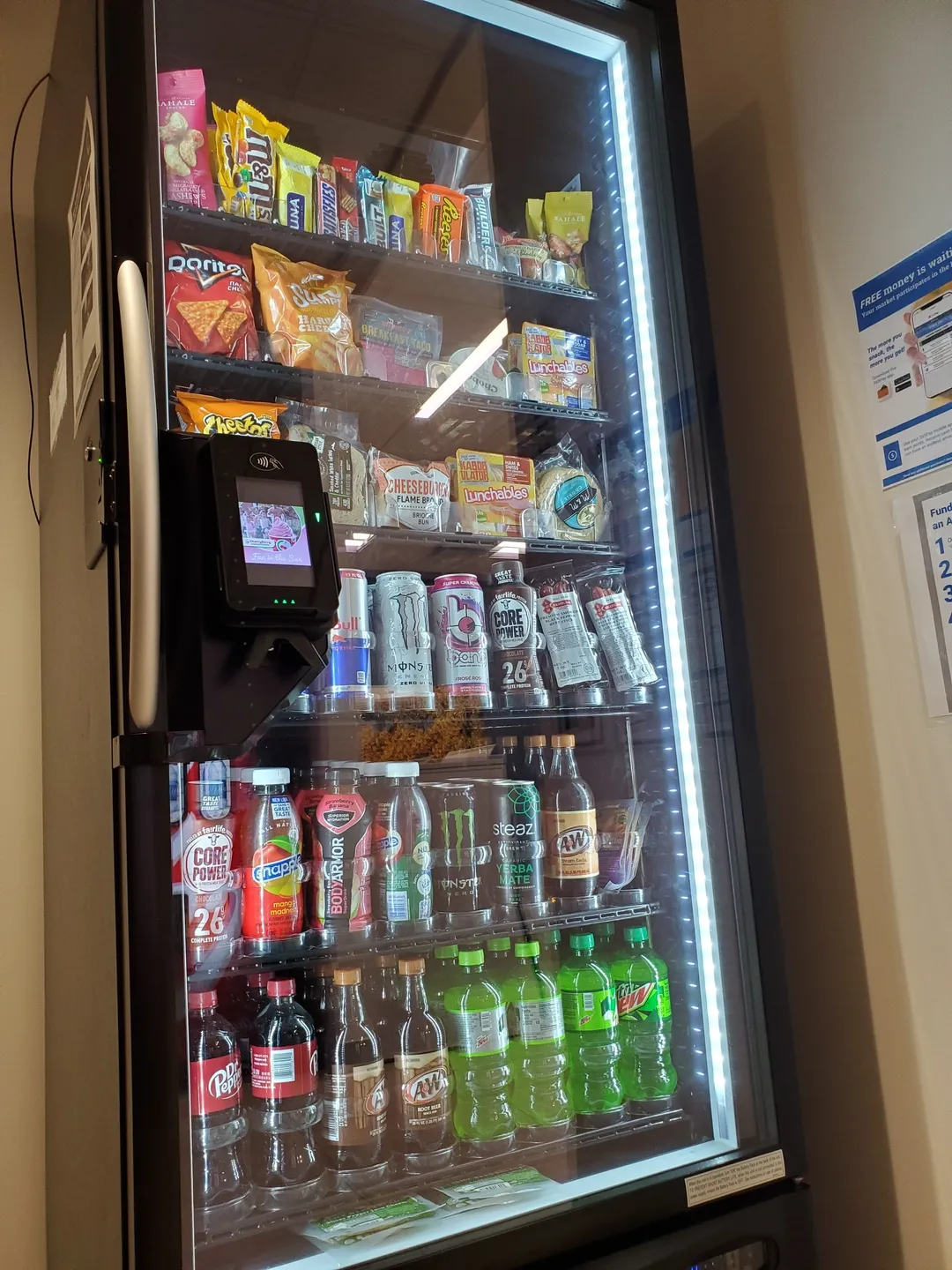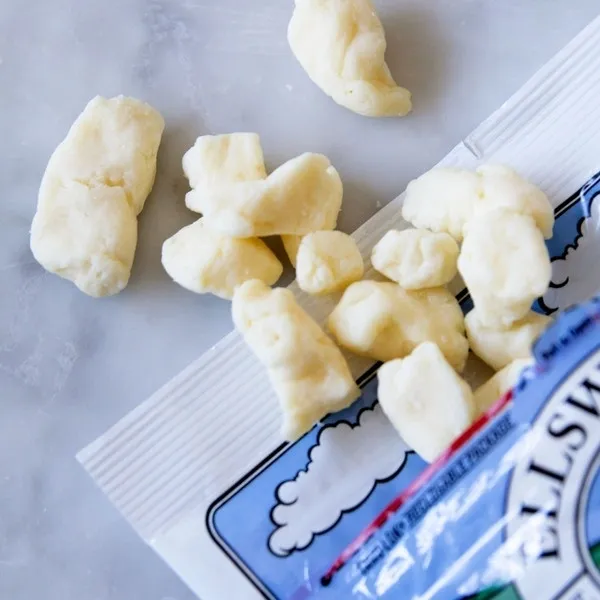 At Green Food 2 Go, you can expect the latest innovations partnered with superior customer service. Know more about our vending machines and the other canteen supplies and services we offer.